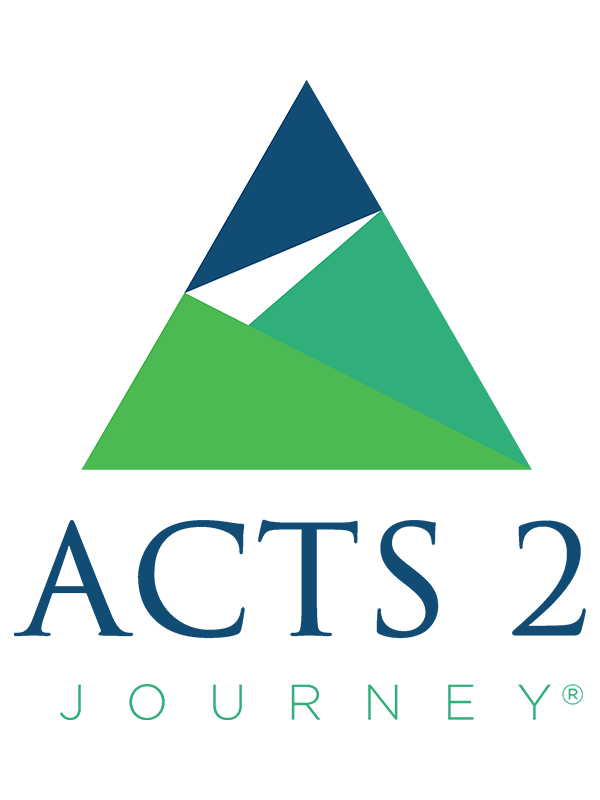 acts 2 journey retreats
Pastors, Take This Journey With Us! The Acts 2 Journey is an opportunity for you to be equipped to lead your church back to health and vibrancy in 2018 and beyond. Assemble a group of influencers from your church and join us for each of the four retreat weekends. Our retreat speaker is Alton Garrison, Assistant General Superintendent, and author of the book "A Spirit-Empowered Church." Each retreat features valuable leadership training for Pastors and their spouses on Fridays (2pm to 5pm) and quality teaching and discussion time for your church leaders and key influencers on Saturdays (9am to 4pm). The books, teaching notes, and lunch on Saturday are totally free! The only cost to you or your church is the fuel and meals on the way.
Here are the 2018 Retreat Dates-
Retreat 1: February 23 & 24, 2018 / Retreat 2: April 27 & 28, 2018 Retreat 3: August 24 & 25, 2018 / Retreat 4: October 12 & 13, 2018 Pastors & Spouses (Fridays 2pm-5pm) Pastor, Spouse & Leaders (Saturdays 9a-4p)!
All retreats take place at Praise Assembly of God – Springfield, Missouri. This cohort is now full; however, if you're interested in future cohorts, sign up below today!
FIND OUT MORE ABOUT THE ACTS 2 JOURNEY!