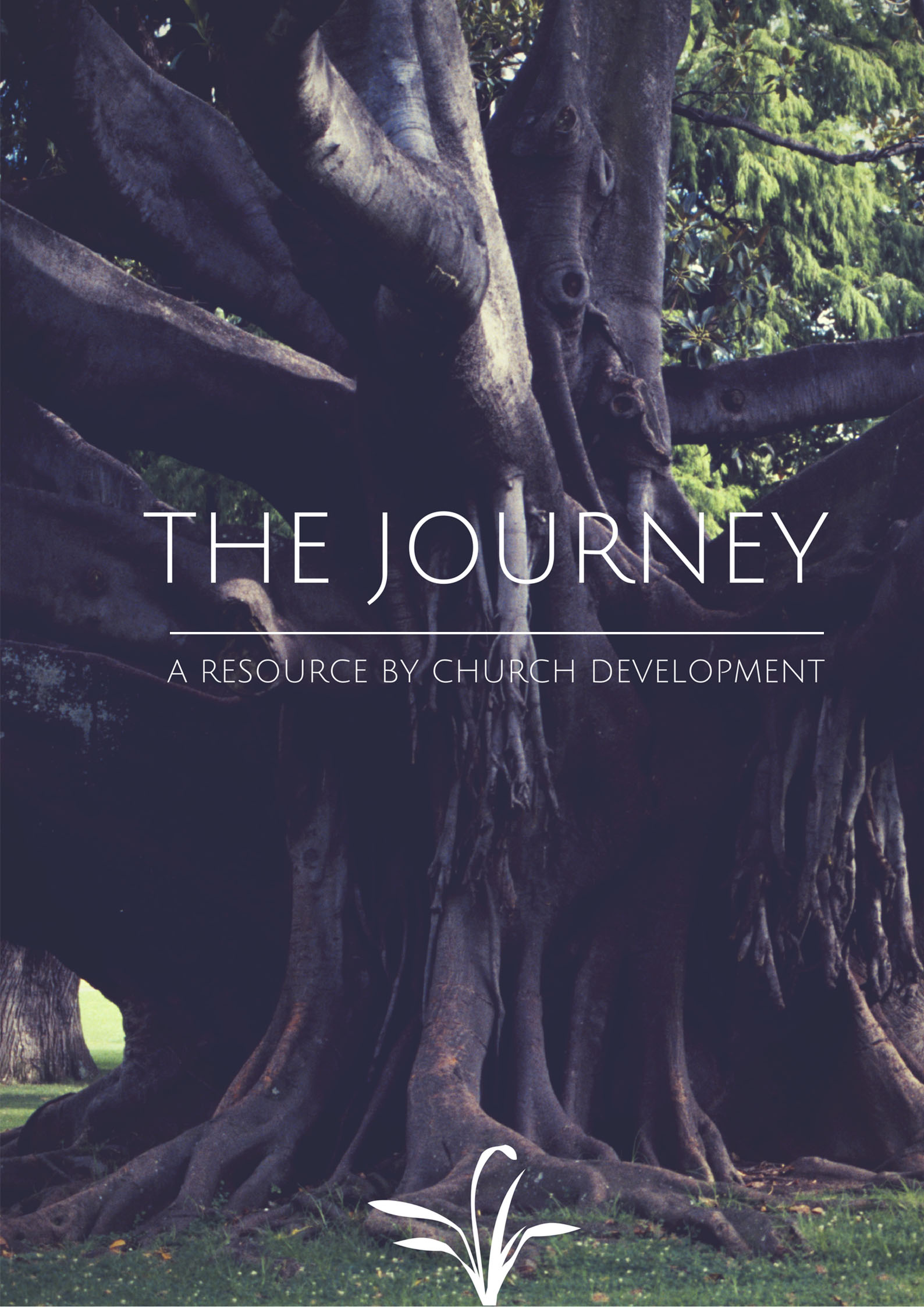 The Journey
The purpose of The Journey, a Church Development Handbook is to equip leaders with the tools and resources they need to develop healthy churches. There are 5 necessary steps for successful church development:
Leadership Evaluation
Discovery of Core Values
Vision and Mission (Acts 2 Journey)
Strategy (Acts 2 Journey)
Implementation
As we have seen, most churches that have plateaued or declined are in the latter half of the life cycle. They need new life! Not every church experiences a regular flow of guests into its ministries. In fact, most don't. We can perfect our assimilation efforts, but this is only half the battle, and it's usually the second half. First, we must find new people to bring new life to our church.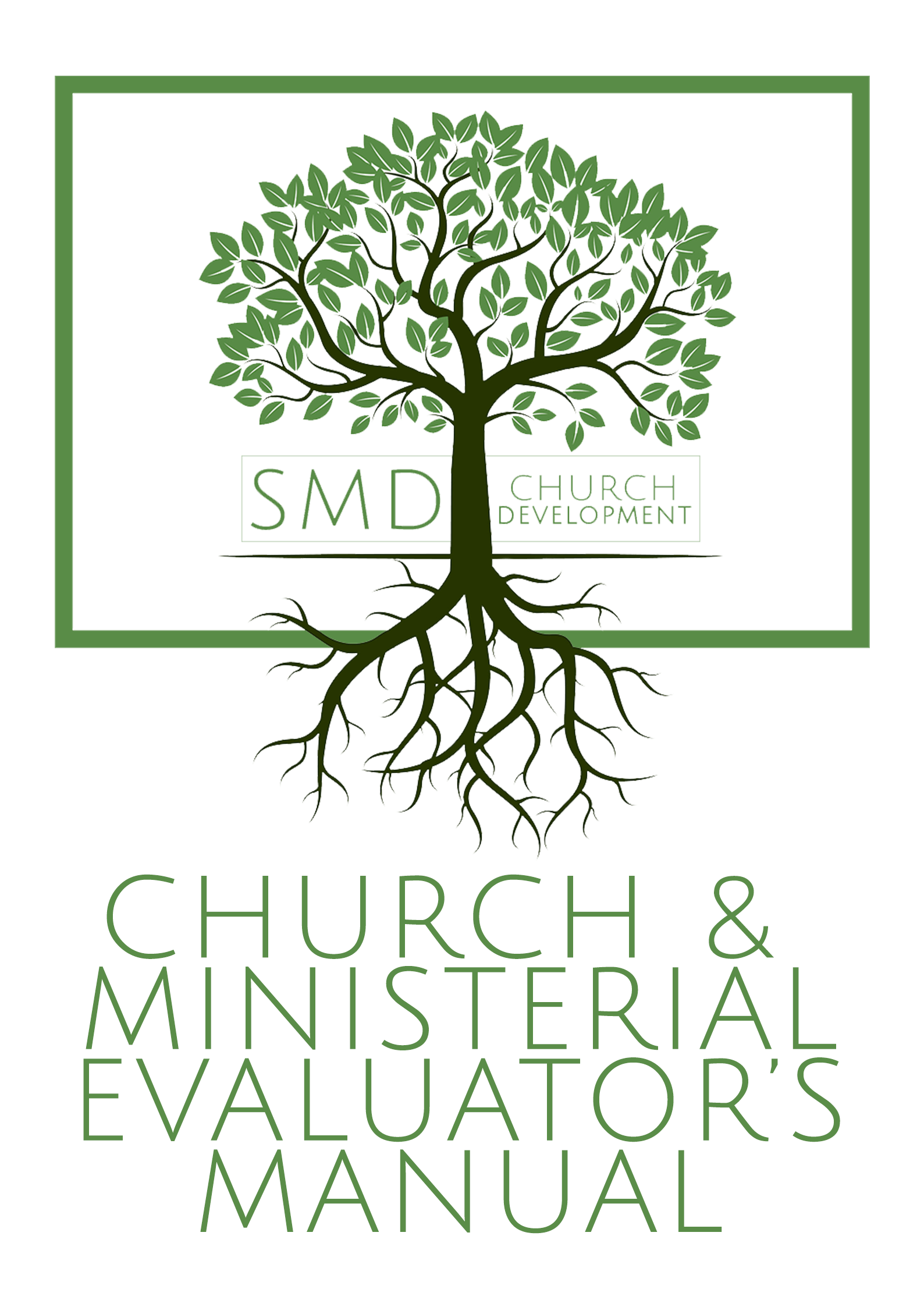 Evaluation Manual
Occasionally, ministers and churches have requested assistance in evaluating their ministries. Some are discouraged because their church is not growing. Some feel that they are not effective anymore. Others simply desire to improve and expand their ministry potential.
When completed, the questionnaire on the following pages is meant to provide a "springboard" from which discussion may flow. The purpose is to evaluate, then follow up with suggestions and counsel. The ultimate goal is to increase effectiveness in ministry to the glory of our Lord Jesus Christ.